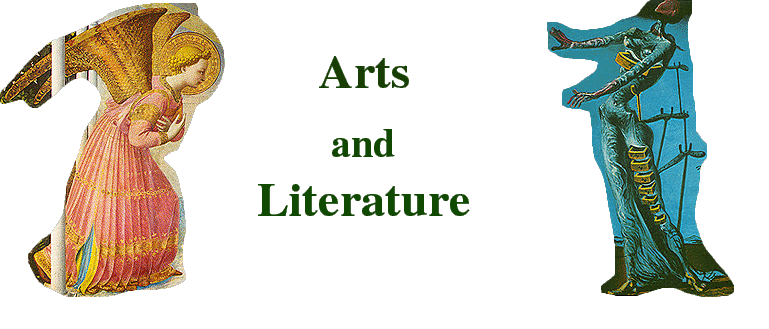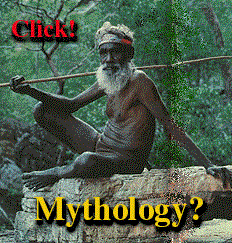 Introduction
This interdisciplinary course attempts to analyze the diverse kinds of literary and artistic expression through the use of commonly defined formal concepts, as well as from the perspective of four modes: the heroic mode, the lyric mode, the pastoral mode, and the comic or satiric mode.
The intention is to show that any great artwork is ultimately governed by its own rules, and is subject neither entirely to its conceptual framework (e.g., the idea of heroic behavior) nor to its formal elements that are more directly linked to the psychology and physiology of perception. Although both concepts and formal elements have their roles, the main considerations that govern a work of art are aesthetic.
During the course the students will also have an opportunity to develop an appreciation of the major examples of Western literary and artistic production. In the end they will have a better understanding of the aesthetic links between literature and the arts.
Note: * indicates that this artwork is required and must be studied and memorized
More music for Project 2
Part I. MAIN FORMAL PRINCIPLES
Part II. MEANING: THE THEORY OF MODES