16 Oct 2013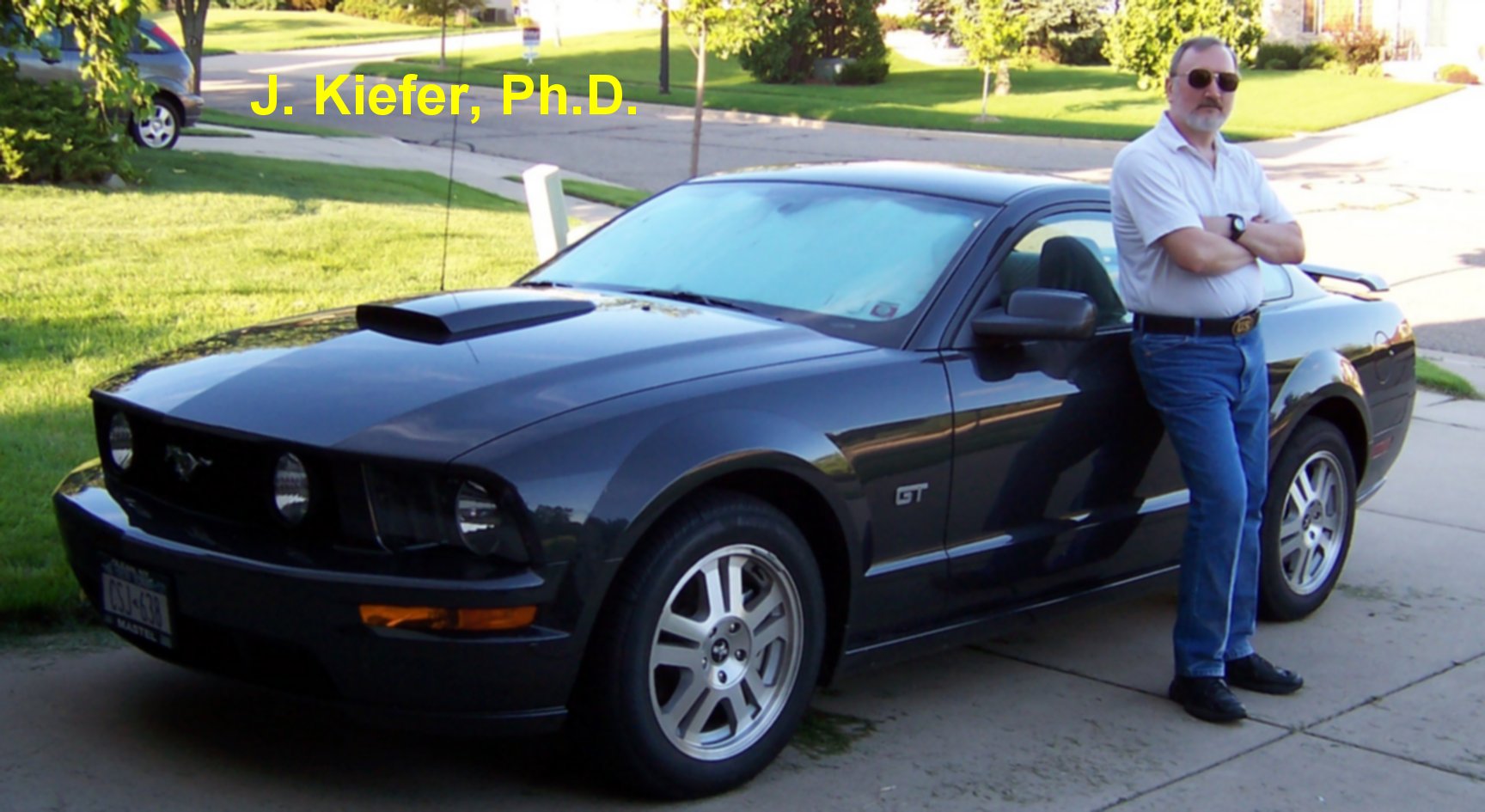 Professor of Physics
Schedule & Office Hours

Research Interests
---
Courses I Have "Taught"
Introductory Physics &
Laboratory
Analytical Mechanics
Modern Physics
Electricity & Magnetism
Solid State
Introductory Quantum Mechanics
Topics in Biophysics
Optics
Applied Methods in Computational Physics
Modeling & Simulation of Physical Systems
Earth & Atmospheric Science
Stars & Stellar Systems &
Astronomy Laboratory
Physics of Sensory Perception
Inquiry in the Natural World Laboratory
Engineering Graphics (CAD)
Statics
Computer Applications to Science & Engineering (Fortran)
Introduction to MatLab®
Thermal Physics
Mathematical Physics

Experimental Physics

Environmental Science Seminar
I didn't want to start a new row, but I must.
---
Warning: Some of these links are commercial. All of 'em are of personal interest, with no connection to SBU.

Literary Allusion of the Moment [hint: Dr. Seuss had something to do with it.]:
"Hail to thee our hallowed halls,
We got poison ivy walls.
Phoo on Harvard, Yale & such!
We got ivy they can't touch!
Poison ivy covered walls,
Hail to thee our hallowed halls."